I just want to let you know that you are the one who means the most to me on Earth. You are the one companion who has shared with me all the trials and difficulties of life. You are the one who stays when my friends turn away. You rejoice at my happiness, and when you do, you make me feel I am important to the world. You are the one I can freely sing and cry to. You are the arms I can run into. All of this, without having to wait for an invitation. You are the smile in my life and the hope that remains when everything else has turned bad. I am silly and weak at heart, dismayed by every little thing people tell me, you are my source of comfort and courage then. You nurse me when I'm ill, and you never let me tire. You are sister, and mother and father in a whole to me.
I may have shouted at you when you were being lazy or when you talk loudly, but I still love you. I may have not stayed by your side during the times I did not want to encourage your follies, but I still love you. I may have said bad things to you in anger, but I still love you. And this, you should know: I will always love you.
Even if we are separated one day, I know that I would have never lost you. You are special to me in every way. I have a friend for life, and not just for few days and nights.
May you be gifted with life's biggest joys and never-ending bliss. May all your dreams be wrapped in a gift box to you by God. You are yourself a gift to the world and to me. And for that, I consider myself the luckiest of all.
Happy birthday my lovely sister.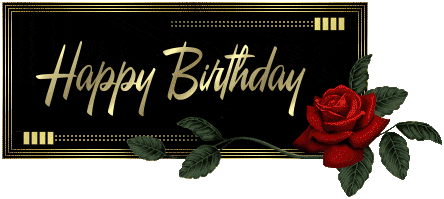 I am a day late, forgive me. You told me yesterday not to touch the PC because you wanted to reply to your birthday wishes. I did not, I know you will check my page, like you do everyday. Else, it would have been a pity to miss the surprise and even more, that drop of tear would not be rolling down your cheeks.